Jesus said, "Let the little children come to me..."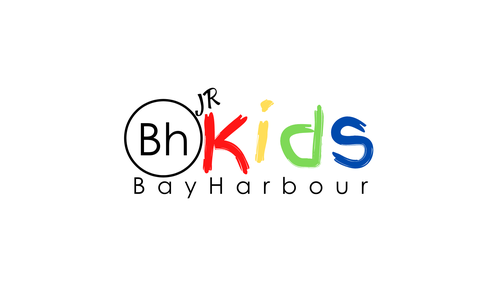 At Bay Harbour we put a GREAT VALUEon our children. This is formed primarily out of a mutual responsibility to nurture them In Christ as well as seeing them as a vital part of our community of faith. Secondarily, we see the importance of passing on our beliefs, roles, and responsibilities to them for the future. Because of that we make it a point to train, develop, and encourage them as they grow in their faith. It is our call to assist parents, as their spiritual leaders, in providing them all that they need for life and godliness.

Nursery
For those under the age of three, a nursery is provided. It is divided into two sections: Infant-creepers, ages 6 weeks to 17 months and the Toddlers, ages 18 to 36 months. Weekly we have trained and compassionate "Nursery Ministers," who love and nurture these little ones in the faith.

Jr. Kidmin
"Training children as they grow in the Lord…" We believe that it is essential that our children receive teaching at a very early age. We incorporate music, coloring, puppets, and hands-on activities that help children ages 3-5 cultivate an understanding of God's Word. They meet every Sunday morning at 11 am for this special time of learning.

Kidmin
During the Sunday Morning Service time our children have the opportunity to be placed in age-appropriate ministry settings, which aim to mirror the main adult gathering. For children grades K-5th, Day by Day Kids provides a high energy worship experience filled with kid-relevant activities such as games, songs, puppets, clowns, skits, and more on one hand, and preaching/teaching, giving opportunities, and structure on the other. Psalm 127:4-5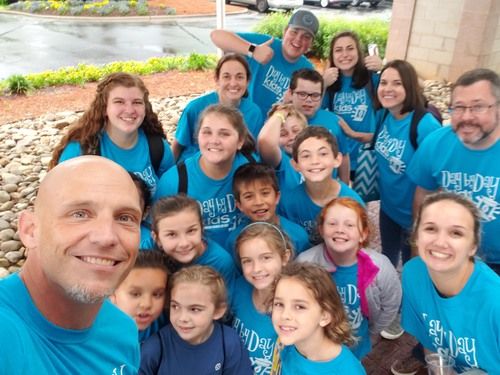 Sunday Children's Church

9 AM and 11 AM


We'd love to hear from you. Fill out the form below to get started.